Top 5 Chiropractic Myths
Top 5 Chiropractic Myths
Written By Gulf Coast Injury Center on November 11, 2019
---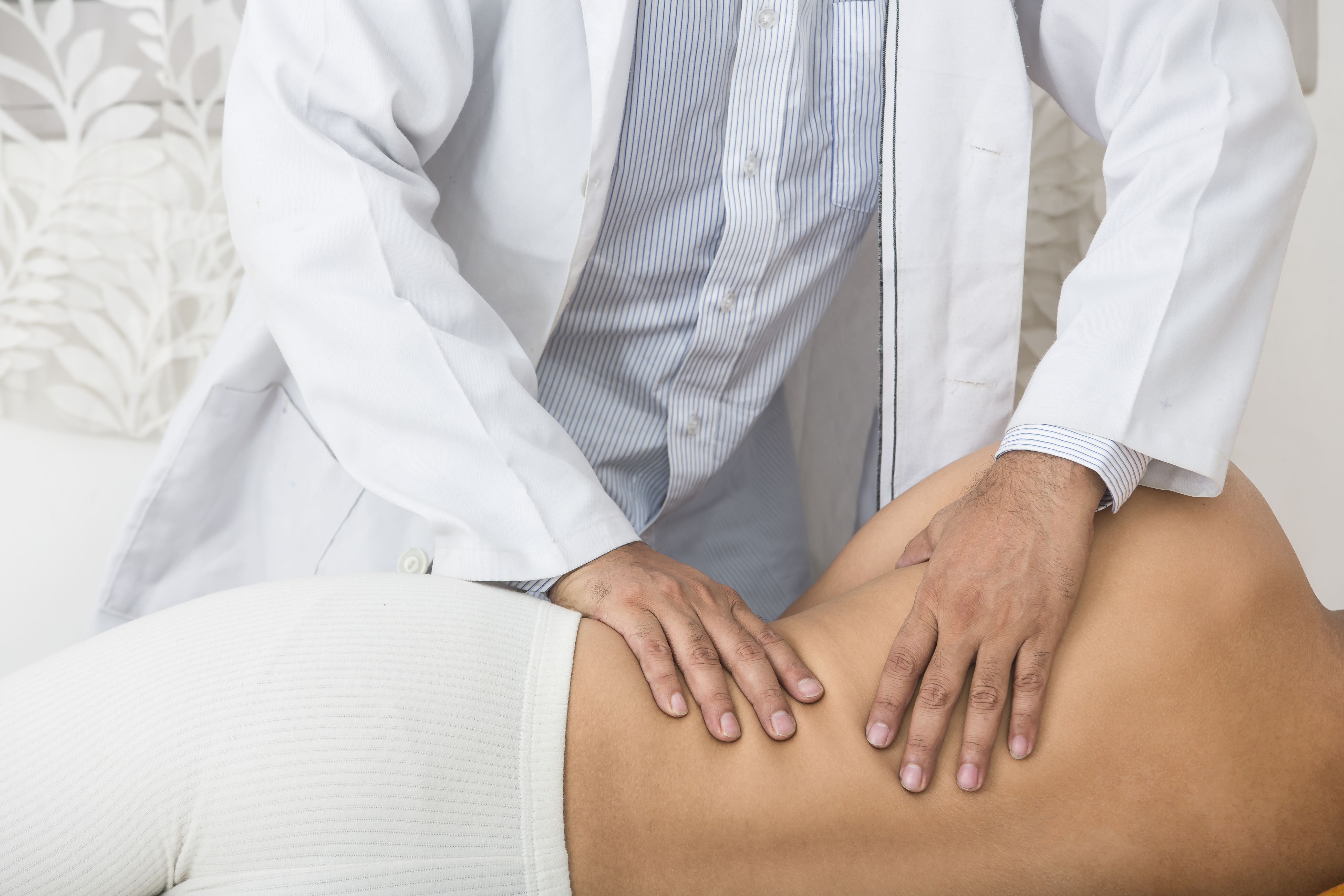 There's a lot of confusing information about chiropractors and what they do. It's understandable for you to be wary of getting an adjustment, even if your back hurts.
Top 5 Chiropractic Myths
Here are the most common myths about chiropractors or adjustments.
1. Chiropractors Aren't Real Doctors
Chiropractors graduate from their undergrad and then go on to a chiropractic graduate program. They complete 4,200 hours of study and work.
2. Chiropractic Adjustments Hurt
It would be a lie to say adjustments are entirely painless.
If you think about it, all your bones are being repositioned, and that affects your muscles too. So, soreness should be expected, but it should never cross into too painful to function.
Once your body is used to getting adjustments, you should actually start to feel relief right away.
3. Adjustments are Dangerous
No, as long as you don't have certain conditions like bone diseases, inflamed joints, or nervous system problems.
4. Going to a Chiropractor is Expensive
If you compare adjustments to having to renew pain medicine monthly, doing physical therapy, or even surgery, you'll find that adjustments are less expensive. Adjustments are also usually covered by insurance.
5. Adjustments are for Adults Only
Kids getting adjustments can be complicated because their bodies are constantly growing all the time. Chiropractors will adjust their techniques to be as gentle as they can be when working with a child.
Come Ask Questions
If you live in the Tampa, Trinity, or Brandon area and want to learn more about chiropractic adjustments, come to Gulf Coast Injury Center. We'd be happy to answer any and all questions you may have until you feel comfortable enough to give an adjustment a try.
Call us at (813) 258-6051 or give our Make an Appointment page a visit.

Posted In: Chiropractic